Retail Tags/ Shelf Talkers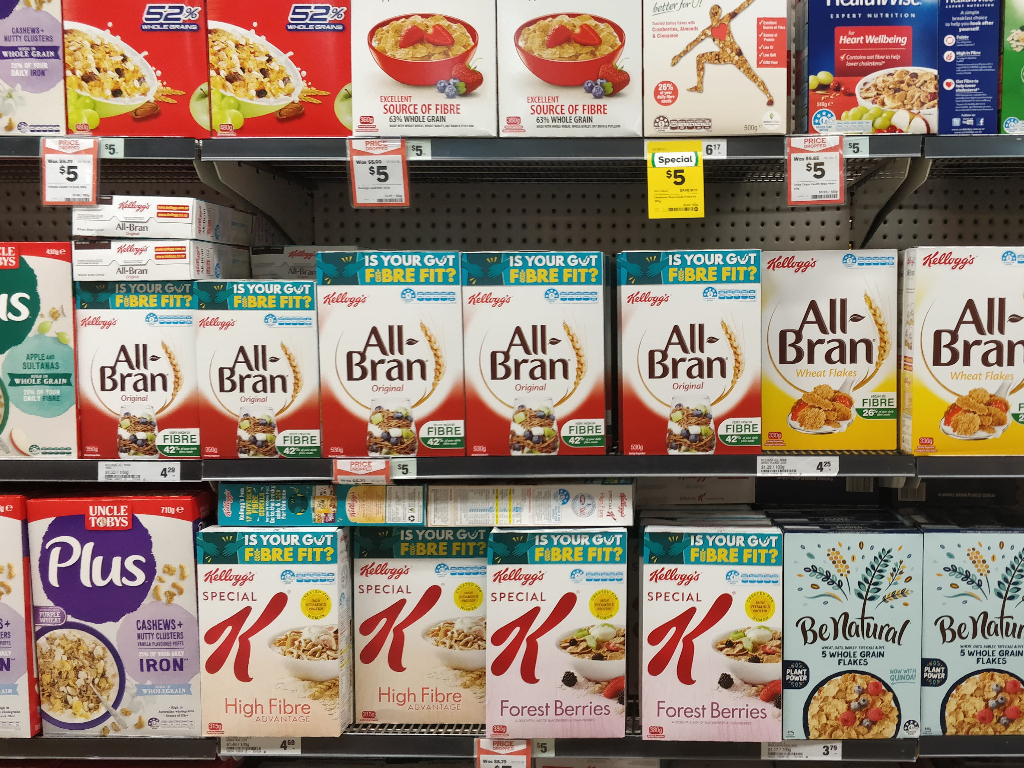 Retail tags and shelf talkers are great marketing tools that call attention to a particular product. They provide information to a customer, such as product price, special promotions, or item disclaimers. Both items are a point of communication that companies use to influence their customers. They are an economical way to advertise products and product features to appeal to customers in stores.
Shelf talkers are small printed labels that hang or attach to shelves and are great in attracting customers since they are easily visible, and can be seen especially in places like supermarkets, convenience stores, bookstores, and hardware stores.
We are dedicated to providing labels that will attract attention so that our customers can market their products successfully. Please reach out to us so we can help your products stand out on shelves everywhere.